Please click on the Network below to see what's playing now!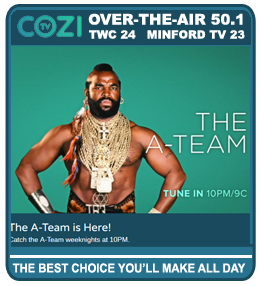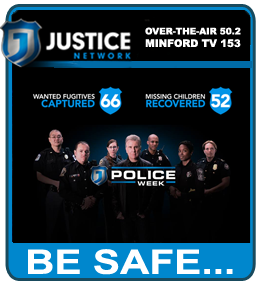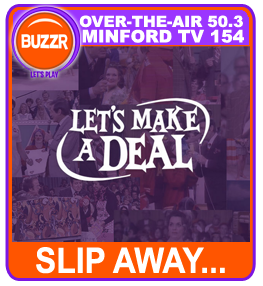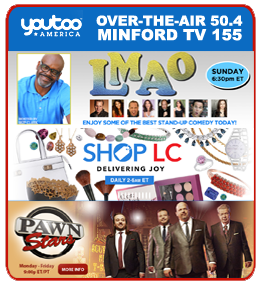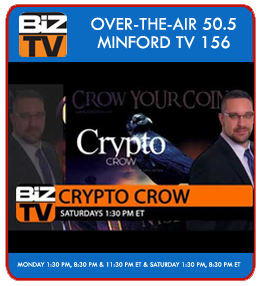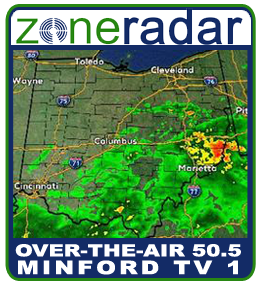 WHAT'S COMING THIS YEAR

August
Scioto County Demolition Derby
High School Football


September
Riverdays Parade


October
Truth of the Unexplained Featuring the Scioto County Paranoraml
The Fright Zone


November
High School Football Playoffs!


December
High School Basketball Season


Click H E R E for a Printable Version of our COZI Schedule.